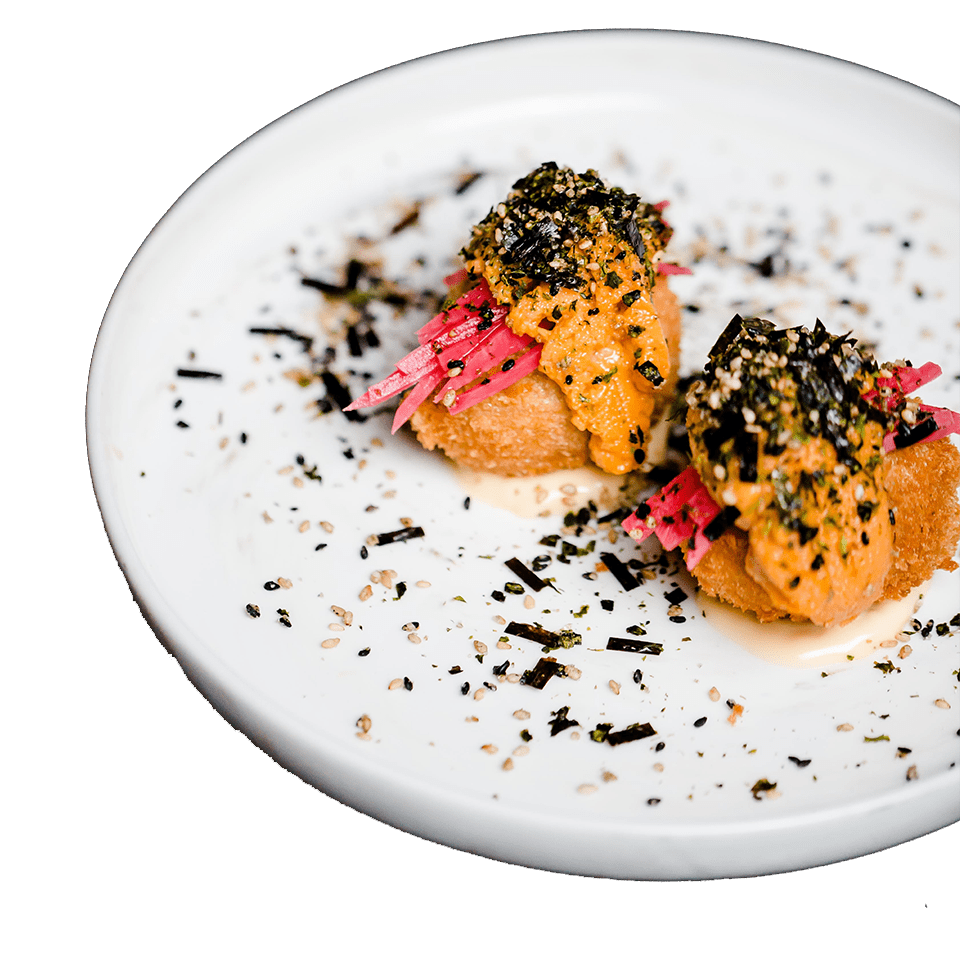 OUR PHYLOSOPHY
We are the partner with which to make all your proposals come true, without limits.
Always providing you with the best local and market products,
served by a team that will make you feel at home. Because with care
and confidence things taste better.
We create unique, rich and creative gastronomic experiences. We
overcome challenges, we reinvent tradition by innovating and creating
new and special sensations for each of our clients.
We are Cullinary Joy:
The art of delighting and enjoying through gastronomy.
A quality and hedonistic experience served by a team with exquisite attitude.
We enjoy each project, we are passionate and motivated to see our
clients happy thanks to our work. We combine all our experience
and desire to make you enjoy a fascinating proposal.